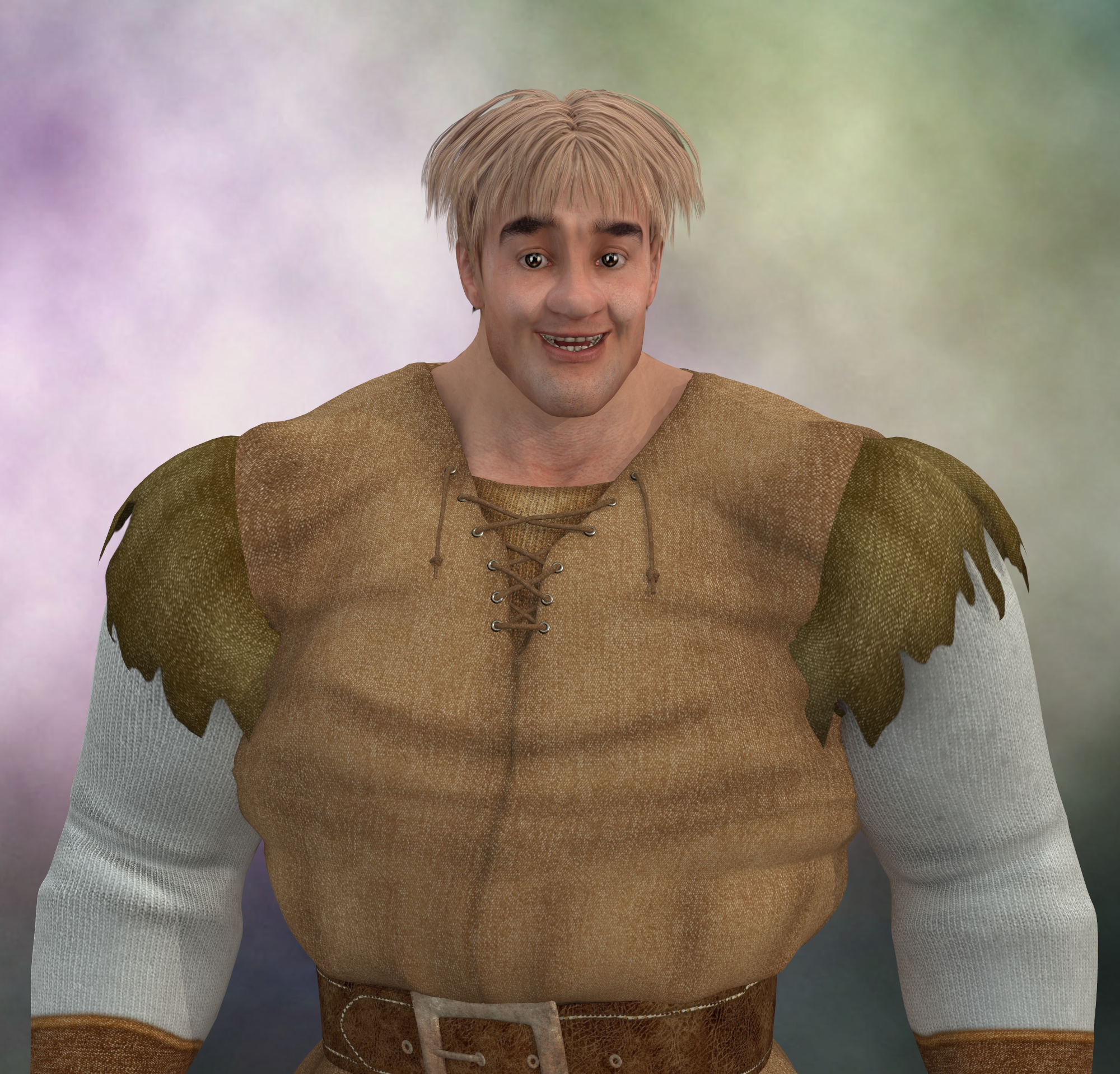 The Galleries
Check out images from the stories. More will be added as new stories are released.
The Villagers
Short tales about the people who live and work around town.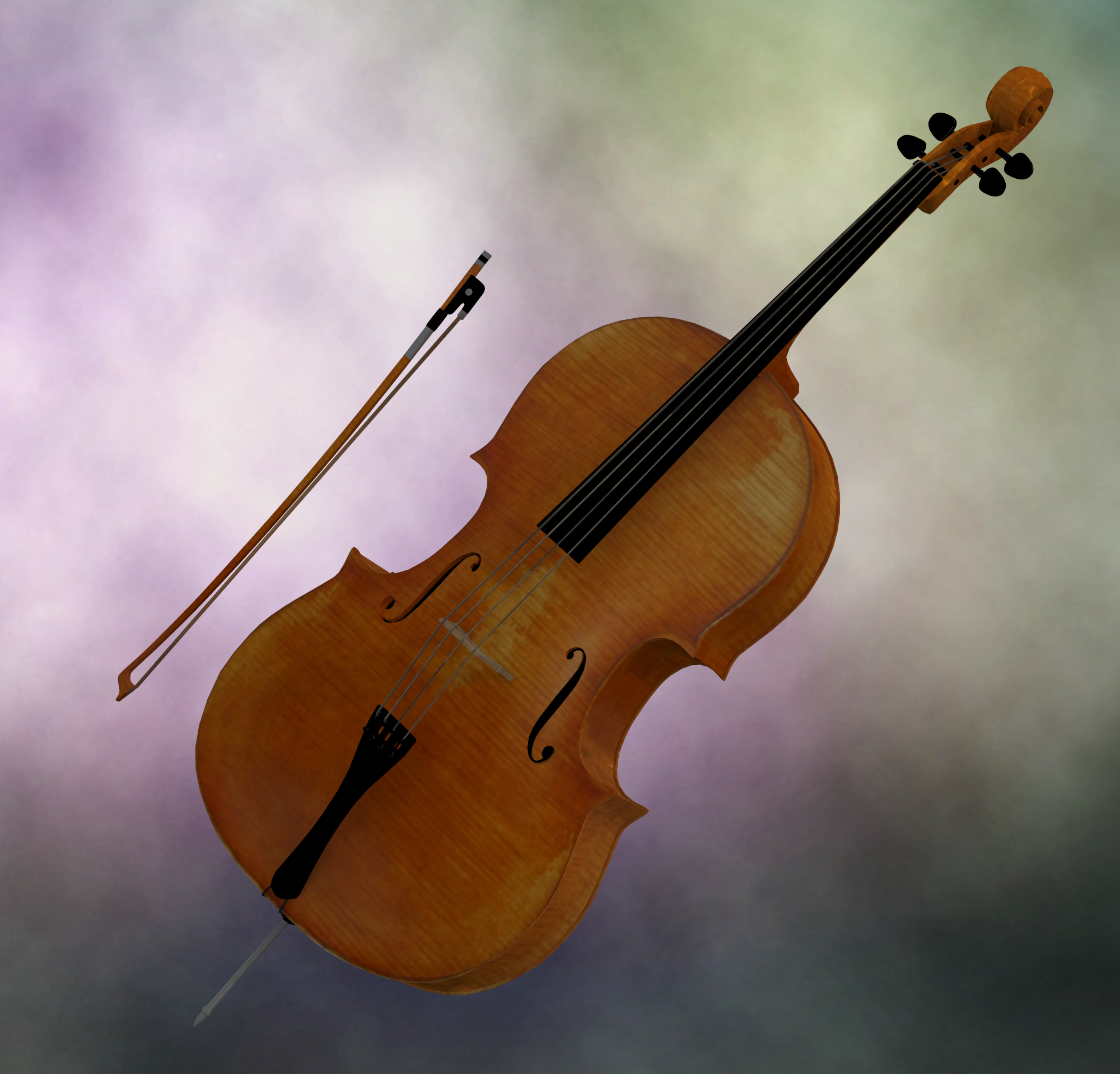 The Learning Corner
Great resources to learn more about each instrument.
Welcome to Farfairhaven, home to an amazing cast of characters who dare to inspire new passions for the symphony and all the wonder it can provide.

Travel to a world of fantasy and fairy tale as giants, gremlins, and alchemists inspire a symphony of music and the tools to create it. Learn of the bravery of a miller's daughter, the determination of a cherished hound, and the curiosity of a master craftsman as you explore the village, where at any moment, a new orchestral instrument is waiting to be imagined.